Drones For Utility Inspection
Drones For Utility Inspection
Drones for utility inspection have become the most reliable tools for performance monitoring. That's because one of the biggest challenges faced by companies responsible for utility management is finding a way to access, inspect and diagnose issues before they escalate—because the result of performance failure has widespread impact. For regulated monitoring, we use the most advanced drone technology to capture outstanding 4K ultra high definition footage. This includes the DJI Zenmuse X5s and Inspire 2 camera, which utilises a CineCore 2.0 image processing system. Every component of this structure works simultaneously to maintain an impressive standard of scene information, as it's intended for high-end professional use. Better still, the standard of the equipment facilitates a seamless post-production process, meaning faster turn-around times and less labour involved overall. The result is footage or imagery that highlights even the most minor details. We only choose the best drones for utility inspection!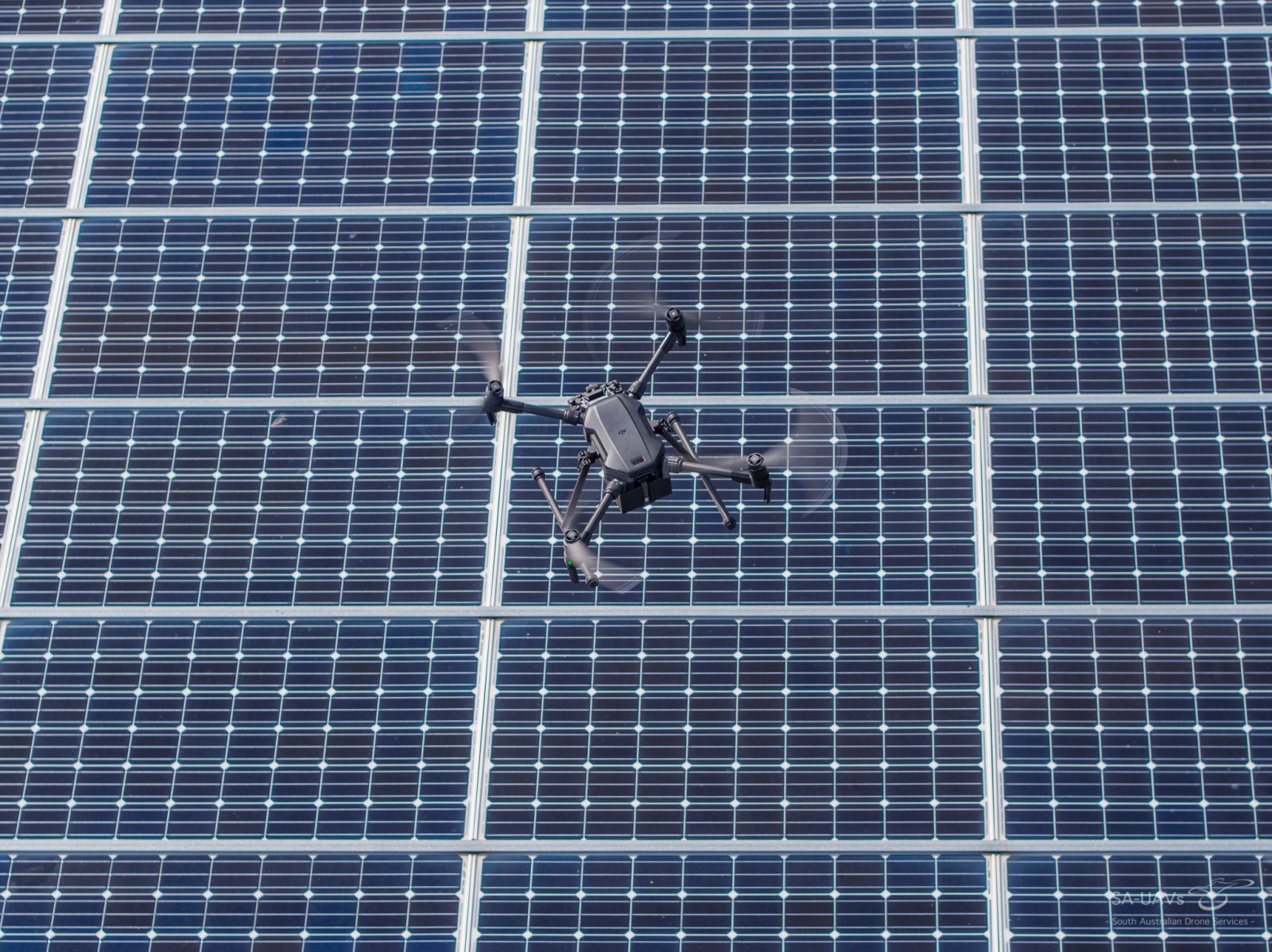 The Number One Choice For Aerial Film In SA
SA-UAVs are leaders in the field of aerial film; deploying the best drones for utility inspection to complement our skill set. Our chief pilot and the company's director, Rene Schroeder, has been involved in professional aerial videography and photography for the last 10 years. Prior to starting his own business, Rene was qualified in the mechanical industry and worked on a number of large-scale infrastructure and construction projects. This makes him the ideal candidate for industrial and commercial drone surveying and mapping—with the ability to produce comprehensive data that's absolutely essential to maintaining structural integrity and performance. Our team is also fully accredited by the peak industry body in our field: Civil Aviation Safety Authority (CASA). CASA have outlined a number of safety and ethical guidelines to guarantee the security of staff, clients and general members of the public. We fully adhere to these when operating drones for utility inspection.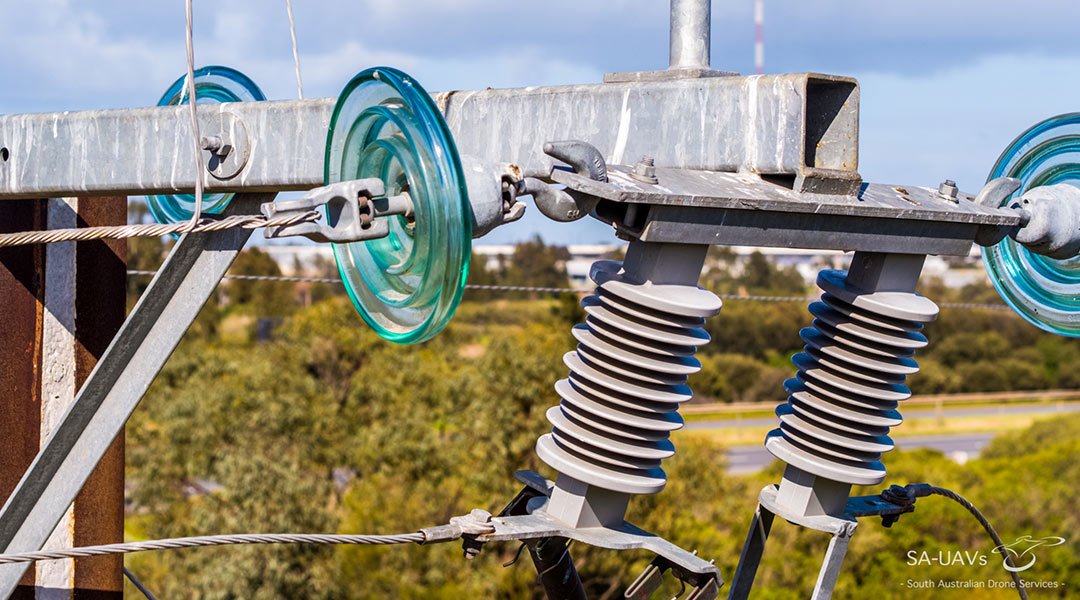 Industries We Service
In addition to providing drones for utility inspection, we offer services to accommodate businesses across a wide range of industries. This includes:
Real Estate – creatively showcasing the space, features, and character-filled qualities that really sell properties.
Construction & Engineering – the safe and effective way to provide data via comprehensive inspection.
General Film & Media – have a project in mind? Our professionals will offer creative input while piecing together incredible footage that fulfills the objective.
Insurance – if you've experience building or crop damage, our drones can capture a full 360° view to help you lodge an insurance claim.
Farming & Agriculture – a bird's eye view of plants and crops will help you assess their growth.
Even though we focus primarily on industrial and commercial drone material, Rene is very talented in capturing the moments that mean most; giving clients the opportunity re-live events and special occasions from an entirely different perspective.