Drone Photography Adelaide
SA-UAVs specialise in drone photography South Australia. Drones have fast become a great business tool for those who need vision at elevated levels to aid their work. Regardless if you're in real estate, home building, solar restoration, mining, film, or just have an interest in wildlife/landscapes, we can give you the footage you need! With our advanced technology, we can produce high-quality footage that captures even the finest of details. Our Managing Director, Rene Schroeder began his career in aviation, and has combined it with his love for photography. Drone footage offers a unique view of the world that provides visual information we wouldn't otherwise be able to see. We're equipped to offer our services on both commercial and industrial scales. If you have a project that requires drone photography South Australia, contact Rene on 0427 716 857 for professional help.
Benefits Of Using Drone Photography
Drone SA has a huge list of benefits. It provides an entirely new perspective and tells us more about a location that we'd think to ask. For example, some of the common services we provide are:
Building inspections
Agricultural surveys
Search and recovery
Land assessment
Mapping
Forestry management
Insurance inspections
Powerline work and construction.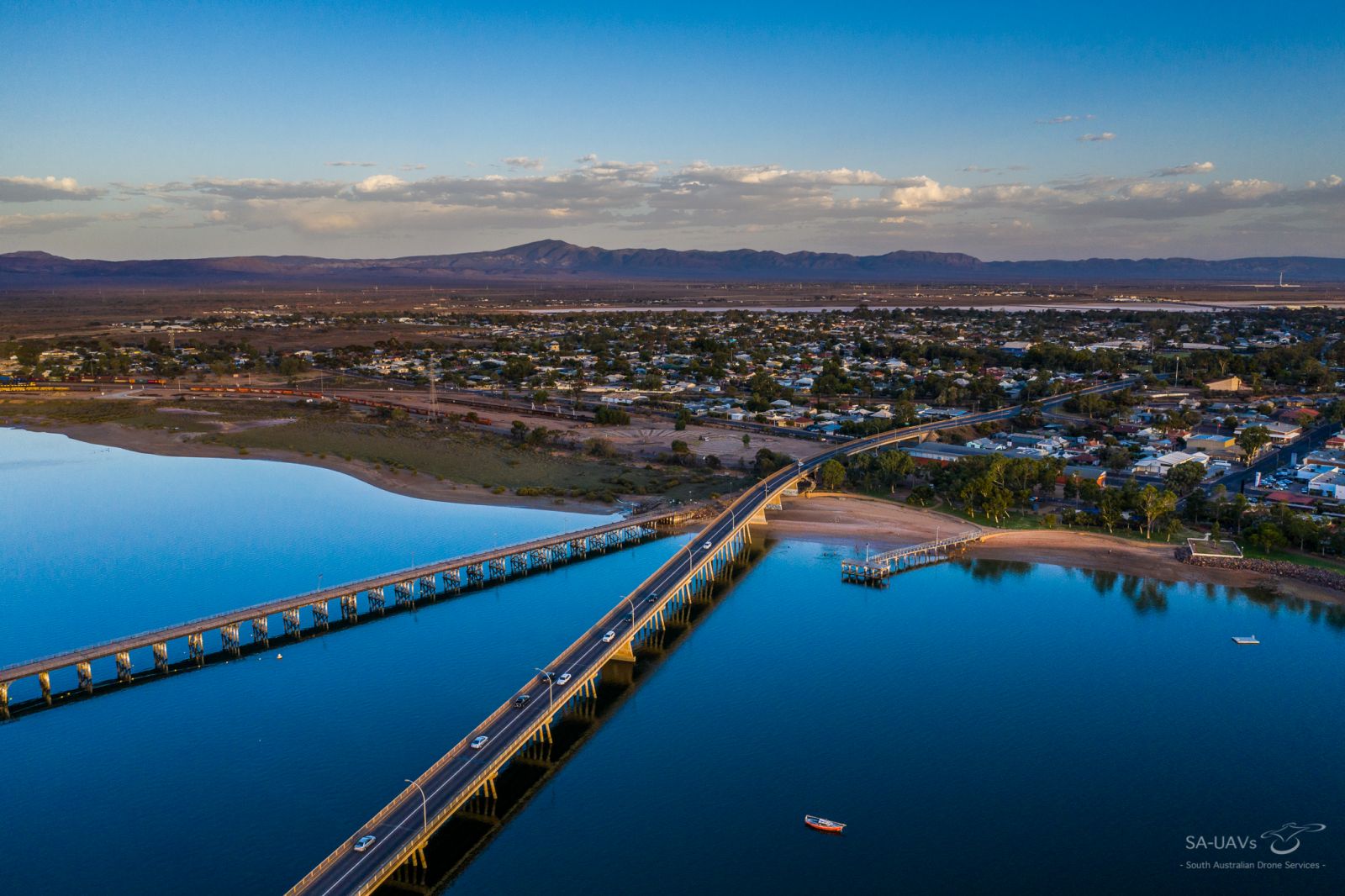 These are just a few of the professions that can benefit from the assistance of drone photography, and Rene is flexible when it comes to accommodating your work and fulfilling projects. Capturing footage from above can also reduce the risks associated with some jobs, because assessments can be made without physical presence. It also makes for more efficient use of time and effort. Of course, SA-UAVs are also more than happy to film for general media purposes if you have a personal interest in photography and film. Enquire about drone photography South Australia today by calling 0427 716 857!
Why You Should Choose Us For Your Drone Photography in South Australia
Our drone photography South Australia service covers all aerial footage. We can produce 2D and 3D maps for our clients who require more in-depth models, and pride ourselves on our high-quality work that out-competes price our competitors, thanks to our efficient procedures. We can also fly to you on demand if you need a more immediate solution. Our communication with clients is second-to-none, while our turnaround is so fast we can have your work delivered within 72 hours of capturing the shoot. We're fully certified and insured for commercial drone operations, and we're also well educated in location selection thanks to Rene's background in the construction industry. Have you been waiting for a cost-effective solution for your visual project? Let us help with our professional drone photography SA.
Drone photography South Australia isn't just a job for Rene, it's a passion. Since beginning SA-UAVs, Rene has worked alongside many different industry professionals to help them achieve their goals. Have you considered the potential of drone footage for your business? 0427 716 857 is the number to call.