SA-UAVs Stunning Aerial Photography, Cinematic Drone Footage & Drone Mapping Services For Individuals, Business & Industry
Adelaide & Interstate Drone Hire
Range Of Hi-Tech Commercial Drones
CASA Certified Drone Pilots
Seamless & Cost-Effective Drone Photography,
Video & Mapping Solutions
SA-UAVs team of CASA (Civil Aviation Safety Authority) certified drone pilots are here to make capturing high-quality video, photography or precise mapping quick, easy and cost-effective. From real estate agents, marketing agencies and telcos to farmers, surveyors, developers and construction companies, SA-UAVs have the skills, experience and cutting-edge equipment to elevate your vision and media to new heights.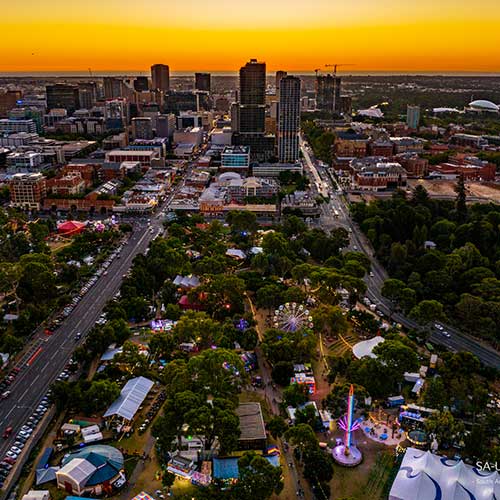 Aerial Photography &
Videography
Drone hire for film production, media, marketing and promotional purposes

Hyperlapse Photography
Drone hire for captivating visuals of infrastructure, construction or project progression
Events & Live Streams
Drone hire for live streaming sports, concerts and events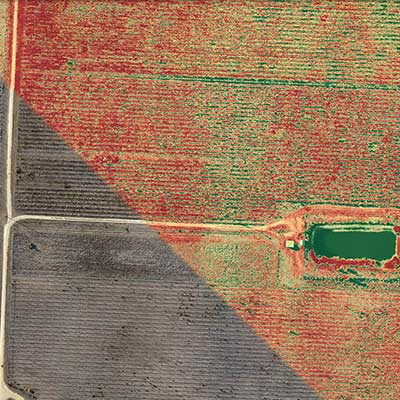 Agriculture & Crop Monitoring
Drone hire for monitoring crop analysis, crop health, irrigation requirements, pest infestations, etc.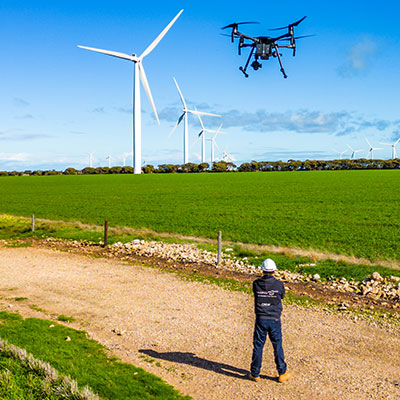 Drone Inspections
Drone hire for safe and cost-effective asset / infrastructure /utilities inspections and facilities management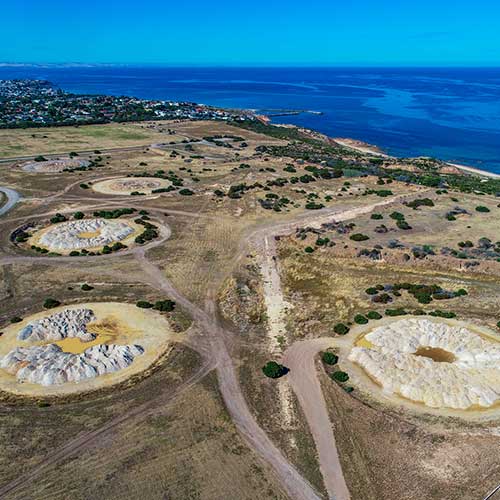 Drone Mapping
Drone hire for stockpile surveys, environmental mapping, mining, construction & urban planning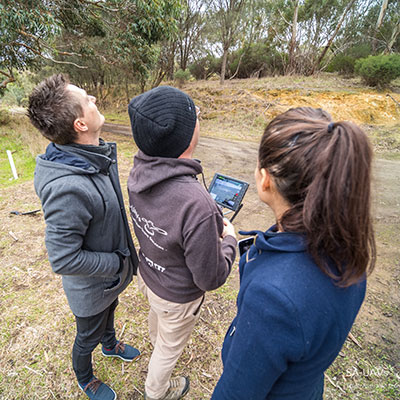 Drone Testing – Fly Before You Buy

Test fly a range of personal & commercial drones from the market leader DJI
CASA Certified Drone Pilots & Cutting-Edge Technology
Capture the Extraordinary

Our highly trained and professional drone pilots have the latest technology to capture virtually any image on any terrain. From compact drones for intricate aerial photography to thermal drones and commercial drones for cinematography, mapping and surveying, you'll always get the right equipment for the job.
Service & Quality
At SA-UAVs, we take great pride in providing exceptional customer service and delivering quality footage that exceeds clients' expectations. Our commitment extends beyond simply offering professional drone hire services; we aim to build lasting relationships with our clients by going the extra mile in all aspects of our work.
Rapid Response Drone Hire
SA-UAVs understand that on some projects, time is of the essence, and we pride ourselves on our ability to work any day or time. Our drone pilots can be mobilised at short notice for emergencies and once on site, we can have a drone in the air within minutes. So, whether it's search and rescue, flood / fire monitoring or a tight deadline, you can rely on the team at SA-UAVs to capture the drone footage or provide the live stream you need.

ProRes & 4K Footage
Our drone pilots are exceptional aerial cinematographers and capture breathtaking footage from creative angles with our DJI Inspire Series cinematography drones to deliver stunning visuals.

Flexible Drone Solutions – Raw or Fully Edited Footage
We understand that every project is unique, so we offer flexible delivery options for your footage. We provide raw footage for post-processing or fully edited videos to your specific requirements, ensuring a seamless and easy experience from start to finish.

Extended Flight Capability
Our drones are equipped with the latest technology and extended flight capability, allowing us to capture stunning visuals throughout the day. Whether it's sunrise, sunset, or anything in between, we ensure that no moment is missed.
Safe & Compliant Aerial Photography
At SA-UAVs the safety of our clients, staff and the wider community is our priority. Our team are up to date with all the latest safety protocols to ensure that we are always safe and compliant.
Certified CASA Drone Pilots
$10m Public Liability Insurance
WHS Compliant
JSA's, risk assessments and safe work method statements (SWMS) will be supplied where required
Expert Help & Advice On Aerial Photography & Cinematography
Want to capture something extraordinary or have something in mind but don't know where to start? Want to save time and money on asset inspections? Need a cost-effective, safe solution to get eyes in the sky? Then call us for free professional help and advice. With over seven years in business, we've worked for a wide range of industries and tackled a broad range of projects, so you can trust our expertise and experience to deliver high-quality drone services.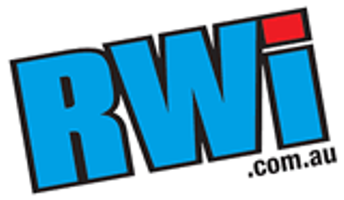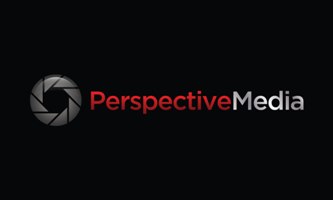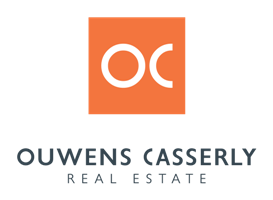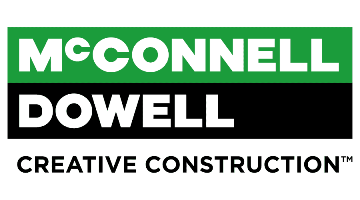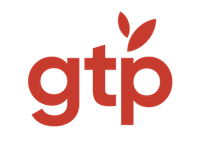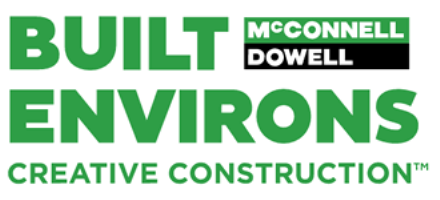 Jerry – Achieve Video Marketing
Through my media production company, I have used several drone pilots and compared to others René from SA UAVs is super organised, has great attention to detail, and most importantly, is a very skilful operator! He has a top of the range Inspire Drone and the image quality is far superior. I am fully stoked with SA UAVs service and I now that I have found a great supplier, I will offer drone footage on all of my productions.
Jennifer – Aus Sports TV
I would highly recommend Rene from SA-UAVs drones to capture visual material for events or any other drone use purposes. He was a pleasure to work with whilst putting safety as first priority and being able to gather beautiful quality footage – Jen Stockwell / Director: Aus Sports TV
display none
Your content goes here. Edit or remove this text inline or in the module Content settings. You can also style every aspect of this content in the module Design settings and even apply custom CSS to this text in the module Advanced settings.
How much does it cost to hire a drone?
The cost of hiring a drone varies depending on several factors, including the type of equipment required, the complexity and duration of the project and its location. Our team are happy to advise you on the most cost-effective solution for your project and provide fast, free quotations.
Are SA-UAV's drone pilots licensed and insured?
For your peace of mind, all our pilots are trained and certified by the CASA (Civil Aviation Safety Authority) to fly unmanned aerial vehicles in Australia and carry $20m liability insurance.
What types of projects can drones be used for?
SA-UAVs have a selection of drones suitable for a wide range of applications, including aerial photography and videography, surveying and mapping, infrastructure/asset inspections, real estate marketing, agriculture monitoring, live streaming and more. Our drones offer unique perspectives and data collection capabilities that can benefit most industries.
How long can drones fly before needing to recharge?
Flight time can vary depending on the drone model, payload and flight conditions. Our commercial drones have flight times ranging from 30 to 50 minutes, and our pilots carry multiple batteries to extend flight time and ensure operational efficiency.
display none
Your content goes here. Edit or remove this text inline or in the module Content settings. You can also style every aspect of this content in the module Design settings and even apply custom CSS to this text in the module Advanced settings.
Are there any legal restrictions on drone operations?
Yes, all drone pilots require CASA approval to fly above 120 metres (400ft) and within 5.5km/3NM of controlled airports/airspace (e.g. Adelaide, Parafield and other large airports around Australia). As a quick guide, please see the map of controlled airspace in Adelaide, where we require authorisation prior to flight.
Australian aviation regulations also require drone operators to keep a minimum of 30 meters away from people and property not involved in the drone operation. The team at SA-UAVs are highly proficient in flying in busy, populated areas whilst ensuring safety and compliance.
Can your drones operate in restricted airspace?
Drone operations in restricted airspace, such as near airports, military installations, or flying above 122m (400 ft), require CASA or RAAF clearance. SA-UAVs are experienced in obtaining the necessary authorisations and can navigate restricted airspace when needed for authorised projects. Please note that approval may not be instant, so allow up to 5 weeks for CASA approvals and 48 hours for military-controlled airspace.
Can drones be flown in any weather conditions?
Our drone pilots closely monitor weather conditions in the lead-up to a job to ensure operational safety and quality results. Drone flights are subject to weather conditions, as rain, high winds, and low visibility can affect the ability to operate drones safely. Our drones are rated to fly in winds up to 36km/h, 10m/s, 19kts and can cope with moderate to fresh winds. We will inform you prior to your project start date if the weather becomes unsuitable for flying and offer an alternative date and time at no extra cost.
Can I request specific deliverables or formats for the captured data?
Yes, we can record images/footage in various formats, including JPEG and DNG RAW Images, MOV, MP4 and ProRes Video Files and we will work closely with you to ensure we meet your requirements.