All About Our Commercial Drone Footage
Commercial drone companies SA-UAVs is bringing you the latest technology, help businesses everywhere reach their objectives. Whether you're producing promotional footage, collecting data, mapping & surveying or simply looking for innovative ways to keep your target market engaged—our film and production skills make it possible. Few of the industries that utilise our service include:
Real Estate – Drone photography and videography for real estate is a fantastic way to fully encapsulate the size, character and landscape features of a property.
Construction & Engineering – Our service is frequently used to inspect assets, and asses the progress of construction sites. It's a safe and efficient way to gather the data you need wile reducing the labour involved.
General Media & Film – To facilitate your project, our DJI Inspire 2 and Zenmuse X5s camera has interchangeable lenses and a long-battery life that enables us to stay in flight all day for quicker turnarounds.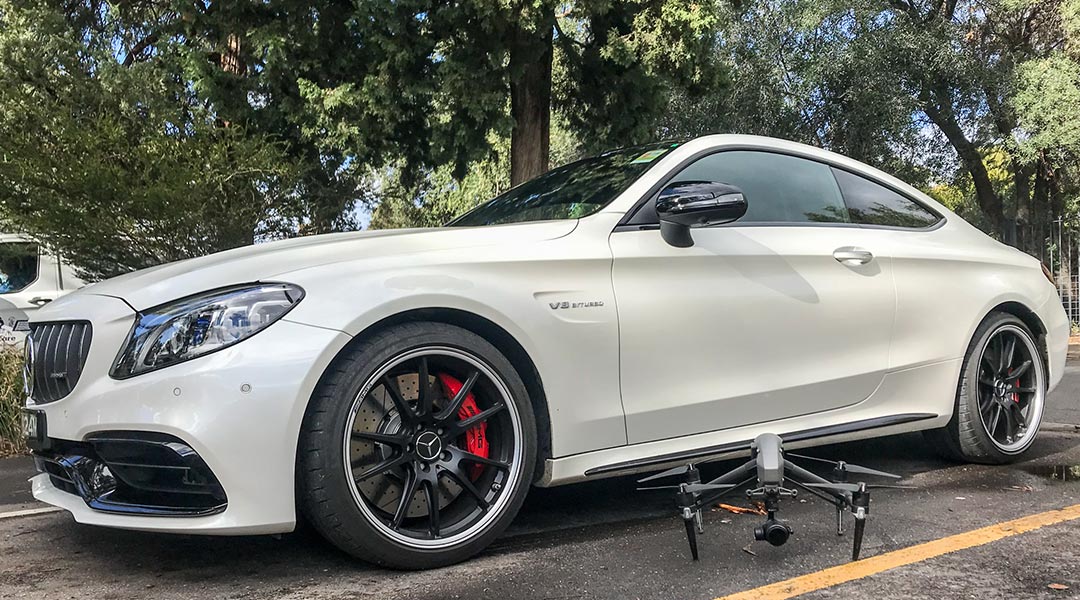 2D& 3D Models
As a commercial drone companies, one of our core drivers is the demand for 2D & 3D mapping. We have the capabilities to capture incredibly detailed imagery which can then be transformed into 2D mosaics and 3D digital surface models. This is a highly accurate depiction of the earth's geographic surface, enabling viewing from any orientation. We can calculate information like length, volume, area and surface elevation between different dates. For that reason, it's a widely used mapping method used in industries like agriculture & farming, oil & gas, and even for disaster management. The technology has evolved from satellite footage, which was traditionally used for Google Earth & Maps. To qualify us in this area, we've been fully trained and certified to fly unmanned aerial vehicles in Australia by the peak industry body in our field: CASA. We're the most reliable commercial drone companies!
What Makes Us The Best In The Business?
In addition to our CASA certification and 3D production capabilities, we're the #1 commercial drone companies because of our genuine passion, and incredible level of customer service. We appreciate the diversity and challenge that comes with every new project, and fortunately, we have the skillset to adapt our expertise to meet your needs. Our chief pilot and company founder, Rene Schroeder, has been in the industry for over 10 years. He boasts a level of creativity that is simply unrivalled in the space, and is incredibly friendly which makes him a pleasure to work with. Most importantly, he puts attention to detail at the forefront of every job. There's a stringent process in place behind the capturing, editing and overall production of footage, that is specific to its intended use. Of all the commercial drone companies around, you can rely on Rene from SA-UAVs to deliver outstanding results!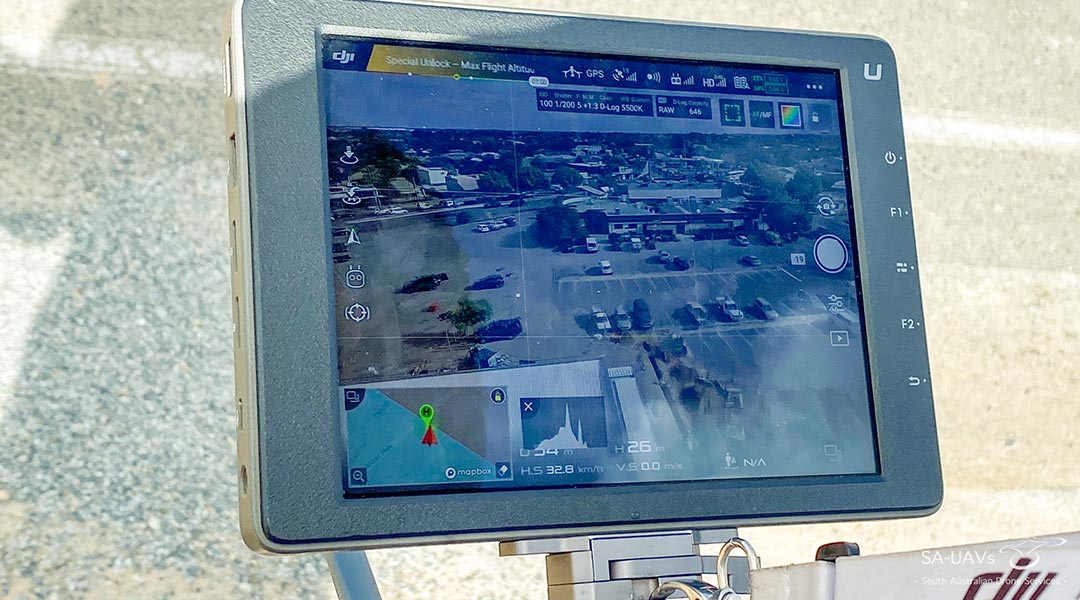 We work in full compliance with the rules & regulations outlined by CASA, which is essential for all commercial drone companies. If you need help with mapping, surveying or even just gathering footage for your next workplace task or project, you can contact us via 0427 716 857 or by emailing RENE@SA-UAVS.COM.AU today.