Professional Drone Mapping & Surveying By SA-UAVs
Greater View For Great Project Outcomes
A growing demand for drone mapping and surveying stems from the incomparable benefits of a bird's eye view, whether it be landscape or infrastructure.
You have greater ability to assess things like scale, architectural detail, contrast between elements and overall aesthetic impact. So, with the evolving and diverse needs of our clientele, we've broadened our project management skills to accommodate both professional and creative demands. As a result, we've been engaged to capture footage across industries like:
Construction & engineering
Insurance
Farming & agriculture
Real estate and more.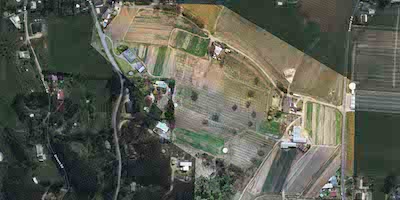 While we work closely with professionals in the commercial space, we also work privately with individuals to capture special moments.Whether it's a birthday or wedding, you get to re-live the experience from an entirely different perspective. So, whether you need drone footage to collect data or you're simply looking for an innovative way to store a memory—we can accommodate.
Drone Mapping & Surveying
What is drone mapping and surveying? Well, streets and construction sites have traditionally been surveyed and mapped via satellite. Particularly in dangerous or busy areas, it's a great way to track the progress of construction work, collect data, identify obstacles, and diagnose issues that might be considered hazardous. However, the quality of satellite footage doesn't even come close to the capabilities of our drones. By employing us for your drone mapping and surveying, you're guaranteed: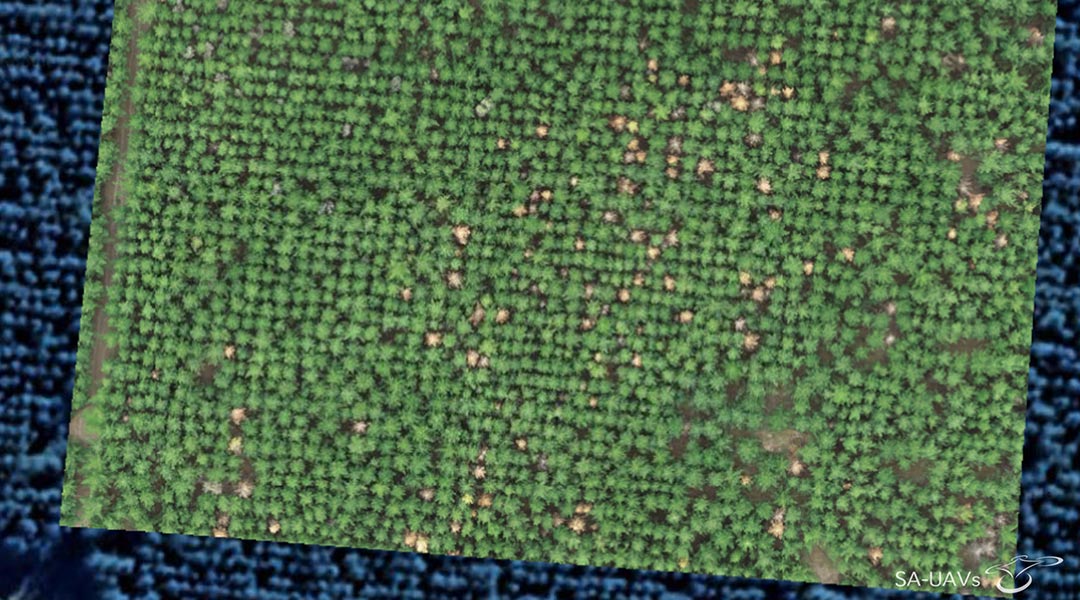 Controlled filming by our professionals
High definition footage
3D modelling capabilities
Quick production turnarounds.
Our work also reduces the amount of field time used to gather data, saving you operational costs. In addition to construction work, our service is used to gather data for mining &aggregates, land surveying, planning & design and asset management. If you need a detailed view of any land or infrastructure, choose SA-UAVs!
Why Should You Choose SA-UAVs For Your Aerial Footage?
Why choose us for your drone mapping and surveying? Owning the equipment is one thing—but successfully capturing, storytelling, and producing the footage demands a different skillset altogether. Our holistic approach is what makes SA-UAVs the best choice for drone services in South Australia. We're incredibly adaptable and willing to work with any project brief. Efficiency is a given with every project, because we've developed a streamlined process that keeps things moving consistently with compromising quality or creativity. Most importantly, the SA-UAVs team are friendly and respectful right from the planning stages, through to filming and project completion. The safety and privacy of those around us are invaluable, so we work within the constraints of all regulations in our line of work. If you have an idea or require drone mapping and surveying for professional reasons, keep us in mind for your next job.