Aerial Photography Adelaide
SA-UAVs are experts in aerial photography Adelaide, and we are dedicated to producing creative photos and videos of immaculate quality for all of their clients. Our core values are centered around; safety, for our clients, your clients, our team and the general public; efficiency, with our quick enquiry response times and professional results; reliability & professionalism; and friendly service matched with the ultimate in creativity. Our aerial photography Adelaide is ideal for taking photos of your property to get printed and framed or promoted for sale, or to take high-quality videos to market your business. Just let us know what you need, and we can make it happen. We are a fully-authorised by the Civil Aviation Safety Authority (CASA), and professionally trained to offer a wide variety of imaging solutions. You can see some of our latest and greatest work in our website gallery!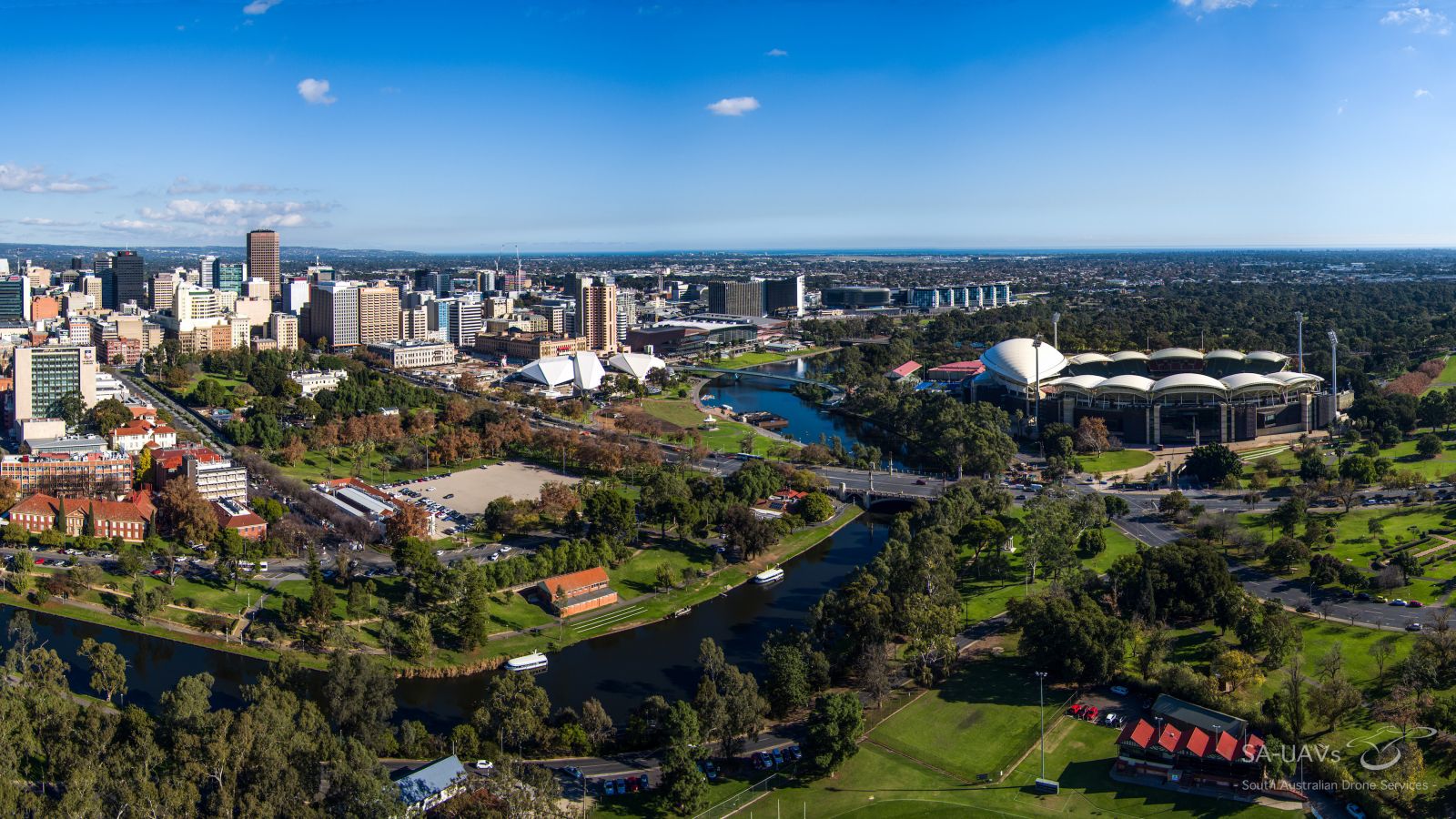 Who Can Use Our Aerial Photography Adelaide
Our aerial photography Adelaide can benefit multiple industries by producing the highest possible quality images from above, including:
Real estate – add a new perspective to your client's ground footage to show potential buyers the incredible view from above. This is particularly appealing for properties with large diameters or picturesque surroundings.
Construction & engineering – for on-site asset inspections.
Media & film – providing stabilised 4K aerial footage for photography & videography, so you don't have to fork out for pricey equipment.
Insurance – to assess the severity of roof or crop damage.
Farming & agriculture – to evaluate the health of your crop, or to identify ways to increase yields.
General aerial photos & videos – for special events, parties, functions or business promotion, the opportunities with our aerial photography Adelaide really are endless.
Once we have taken aerial photos, we can also arrange for them to be printed and framed for you!
Our Process
Because each of our jobs are unique, we quote every one of our aerial photography Adelaide jobs separately. We take the time to listen to what you want in your project, we then conceptualise the project so we can piece it together, and then deliver the most affordable price possible. Our drones can fly up to 400ft above ground, providing it's outside of controlled airports and airs paces. However, if your job site is within a controlled airports and air spaces area, we will organise the approval to fly with the authorities. Our DJI Inspire UAV can fly in winds up to 36km/hr (19 knots), but we will reschedule your aerial photography Adelaide session at no extra cost if weather is too extreme. We have the experience and camera solutions to ensure we get the perfect shot from the required distance.