Drone Photography Adelaide
SA-UAVs are the experts in drone photography Adelaide. We provide high-quality drone photography & videography services to assist businesses and organisations of all scales in their projects; ranging from property management to building & construction assessments or landscape footage. Drones give you an opportunity to view the world in a new way, including giving a more accurate depiction of scale, and viewpoints to areas of land that aren't easily accessible. Founder of SA-UAV, Rene Schroeder, identified the potential of drone film as a photography-loving pilot. He has since dedicated his time to providing people in Adelaide and interstate his aerial photography & videography service. Rene's ability to conceptualise exactly what you want and produce that work is why clients love working with him. If we've caught your attention and you'd like to know more about our drone photography Adelaide, contact Rene at SA-UAV today!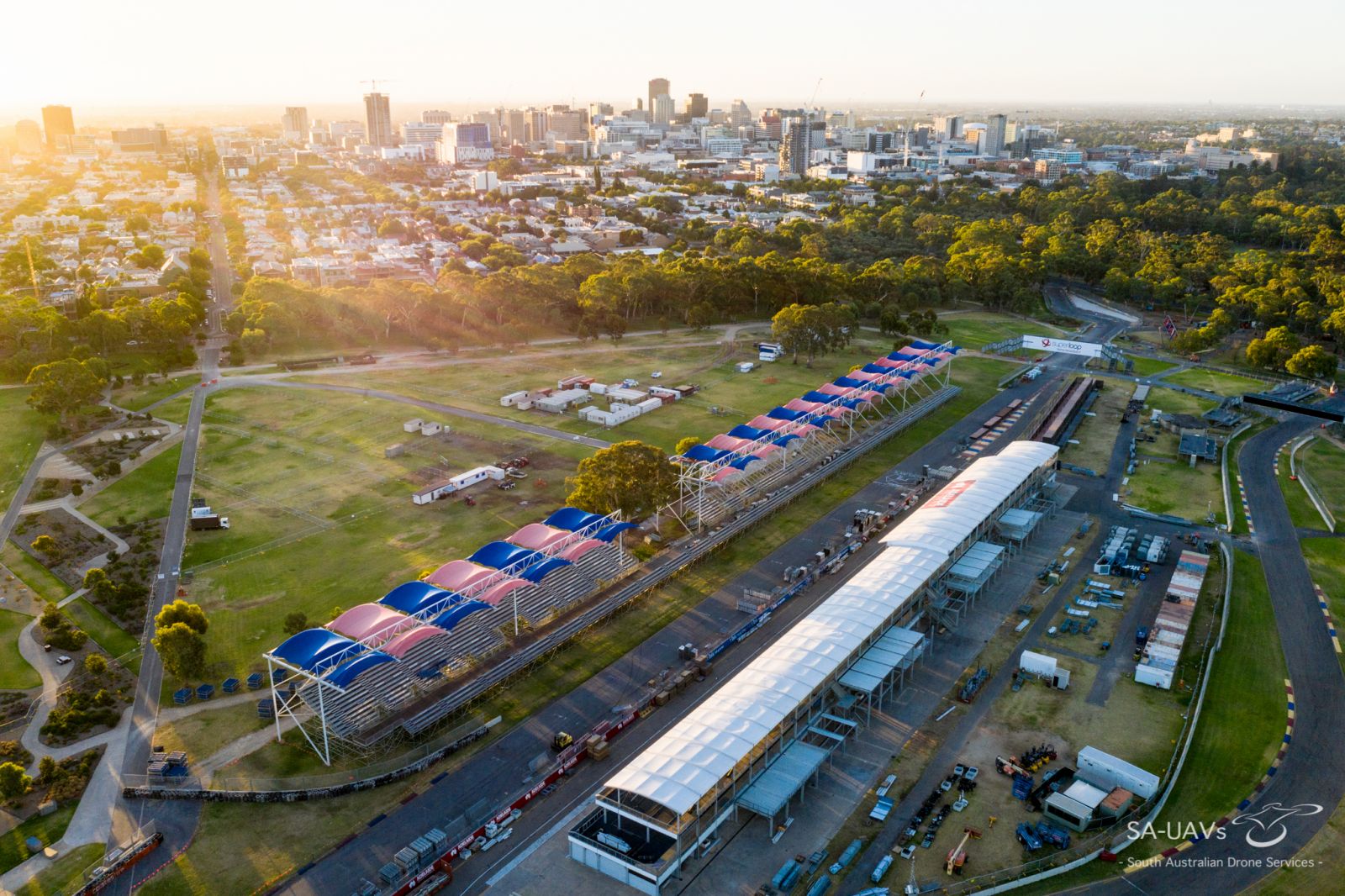 About Our Services
SA-UAVs drone photography Adelaide is suitable for all kinds of projects. We use industry leading equipment to ensure that vision is clear, the detail is well-highlighted, and the footage has excellent colour pay-off that effectively transfers across on all devices. Having once maneuvered much bigger aircraft, our drone pilot, Rene, has the skills and abilities to fly just about anywhere, at any time, in any weather conditions. Rene's keen eye for photography skills has been acquired over an extensive 10-year career, capturing all kinds of photography; even underwater! Check out our online gallery to view our work, all of which have all been used professionally to serve a range of marketing, reporting, and media purposes. We pride ourselves on quality at an affordable price, so take advantage of our excellent drone photography Adelaide and get creative today!
Drone Photography Adelaide Industries
Industries that have utilised the ability of SA-UAVs drone photography Adelaide include:
Farming & Agriculture – to assess the health of a crop, or take a professional image of your property from above
Real Estate – market your client's property more effectively by accentuating their scenic surroundings or property features & size
Construction & Engineering – for asset inspections and assessing the progress on development sites
Insurance – to inspect the severity of damage to a building or area of land without putting employees at risk
Media & Film – we can provide our drone photography Adelaide services so you don't have to invest in expensive equipment. It's an affordable way to get really high-quality work
General Photos & Videos – for your special event, an aerial shot can add a whole new dimension to your photo album. We can even organise for images taken during the event to be printed and framed
If you want to take your imagery to the next level, call the team at SA-UAVs today to arrange your drone photography Adelaide experience. Experience your backyard from a different angle with South Australian Drone Services.